2023: the year ahead for feminism. An Impact newsletter webinar. from Megan Clement on Vimeo.
It is hard to think of a more significant year for women's rights globally than 2022. From the women-led uprising in Iran to the decimation of reproductive rights in the US, the staggering victories of Latin America's "green wave" of abortion rights activists and the gendered fallout of the war in Ukraine, the shifts were seismic. With each supreme court ruling, behind each snap decision of an authoritarian leader, the fates of millions of women and gender-diverse people were altered – their choices expanded or constrained, their futures transformed.
If last year was a reminder that the tug of war between those who wish to upend the patriarchy and those trying to enforce it with greater brutality is ever-more fierce, what will 2023 bring?
The live webinar featured Impact team members and contributors Megan Clement and Agustina Ordoqui and our panel of experts including Lina Abirafeh, Pontsho Pilane and Ana P. Santos.
Panellists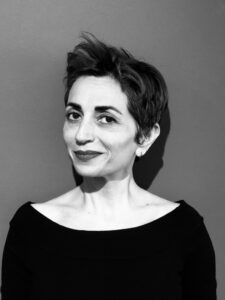 Lina AbiRafeh, PhD is a global women's rights expert, author, speaker, and former humanitarian aid worker with 25 years of experience worldwide in over 20 countries. She creates innovative solutions to global women's rights challenges. Lina is also the Senior Advisor for Global Women's Rights the Arab Institute for Women at the Lebanese American University, where she served as Executive Director for seven years. Her second book "Freedom on the Frontlines" was released in 2022. Her next book outlines fifty years of Arab feminism and will be published in spring 2023. Lina sits on the board of numerous global women's rights organizations and has received awards and recognitions for her work including the Gender Equality Top 100, a Vital Voices fellowship and a Women in Power fellowship, amongst others.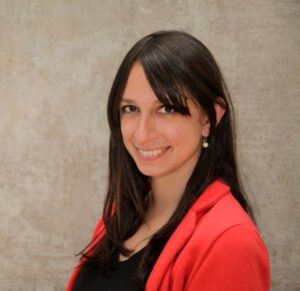 Agustina Ordoqui holds a master's degree in international studies from Paris 3 – Sorbonne Nouvelle and is a journalist trained in gender and human rights. She has worked for different media outlets including Infobae and Clarín, and is a member of the network of feminist journalists in Argentina. She writes The Wrap, the Impact newsletter's monthly news summary.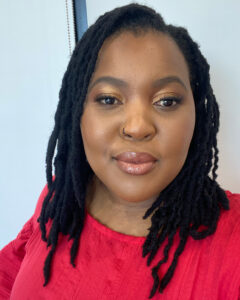 Pontsho Pilane is a journalist, media and communications specialist and researcher who emphasises the intersections of gender, health, and social justice. She is a PhD Fellow under the South African Research Chair in Science Communication at Stellenbosch University.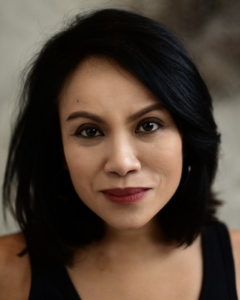 Ana P. Santos is an award-winning investigative journalist who reports on the intersections of gender,  sexuality, and labor migration. Her work has been published in Rappler, The Atlantic, the Los Angeles Times, Al Jazeera and DW Germany. Ana also writes a gender and sexuality column for Rappler, Asia's Nobel Prize Newsroom, called "Dash of SAS", a spin off of her Facebook page, Sex and Sensibilities.com. Ana has a post graduate degree in Gender (Sexuality) from the London School of Economics and Political Science as a Chevening Scholar. She is currently based in Berlin, Germany.